The Jinx
(Memphis M.O. Book 1)
Police sniper Rick Munro struggles to escape a jinx that spawns death at every seminal incident he encounters.
Disaster strikes and innocents die as police sniper Rick Munro is plagued by a first-call jinx. As his career takes off, he must overcome his rookie mistakes and keep his team members safe.
When Munro returns to TACT as a newly promoted lieutenant, the jinx torments him still. He must contend with team members' rival agendas around every turn. Munro finds himself in a battle he can't escape as corruption and death unfold around him.
Who can he trust? Will Munro break the streak or will it destroy everything he believes in?
Amazon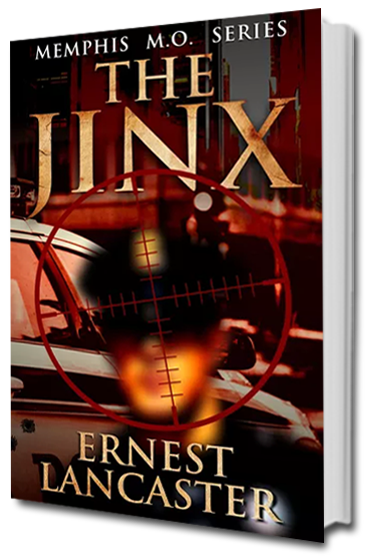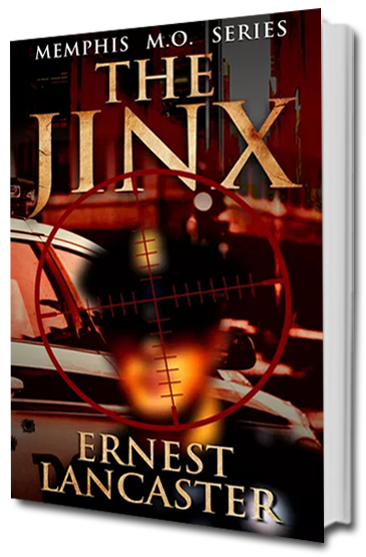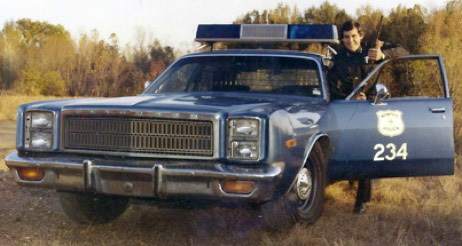 Ernest Lancaster's fiction is based upon his time at the Memphis Police Department, from a rookie grunt on the night beat to his retiring rank of Captain. For twenty-six years, he served as a long-range marksman with the TACT squad, where he also assisted the Secret Service with Presidential-protection details.