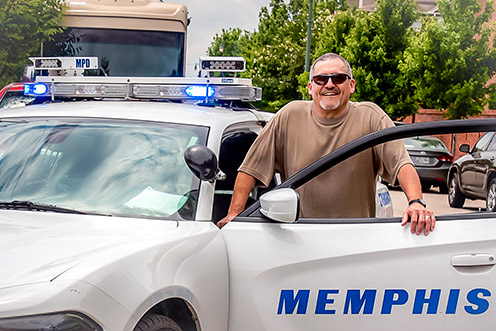 Noir Crime Author Ernest Lancaster retired from the Memphis Police Department as a Captain in 2006 after a fascinating career that spanned multiple facets of the crime-fighting underworld.
From beat cop to expert marksman, he's been around the block a few hard times.
As a cop for thirty-three years, Lancaster researched his crime-fiction stories on a daily basis as no ordinary author could. He didn't just observe the police life, he lived it.

At one time or another, Lancaster patrolled every corner of Memphis and answered desperate calls in its finest housing projects.
Every cop who ever pounded the pavement or tugged a badge and gun has plenty of stories to tell. But none can tell them like Lancaster.
Does he have favorite authors? Lancaster tends to gravitate toward authors who have walked the walk themselves. Among the best of those are Joseph Wambaugh and two news dogs – as he calls reporters in his books – Michael Connelly and Bruce de Silva.
Lancaster's own writing is based on real-life exploits and tragedies. He bends the truth in a noir melody of hard-boiled tales designed to take the reader down a winding road of dark adventure they'll not soon forget.
Lancaster now resides with his wife and Yorkie in the Smoky Mountains, where they love to camp and hike.

The Historic Peabody Hotel
Lancaster walked the downtown night beat for two years after Dr. Martin Luther King, Jr. was assassinated.
During that time, the Peabody was shuttered and Beale Street became a crumbling asylum of faded dreams that attracted unsavory characters most comfortable in the shadows.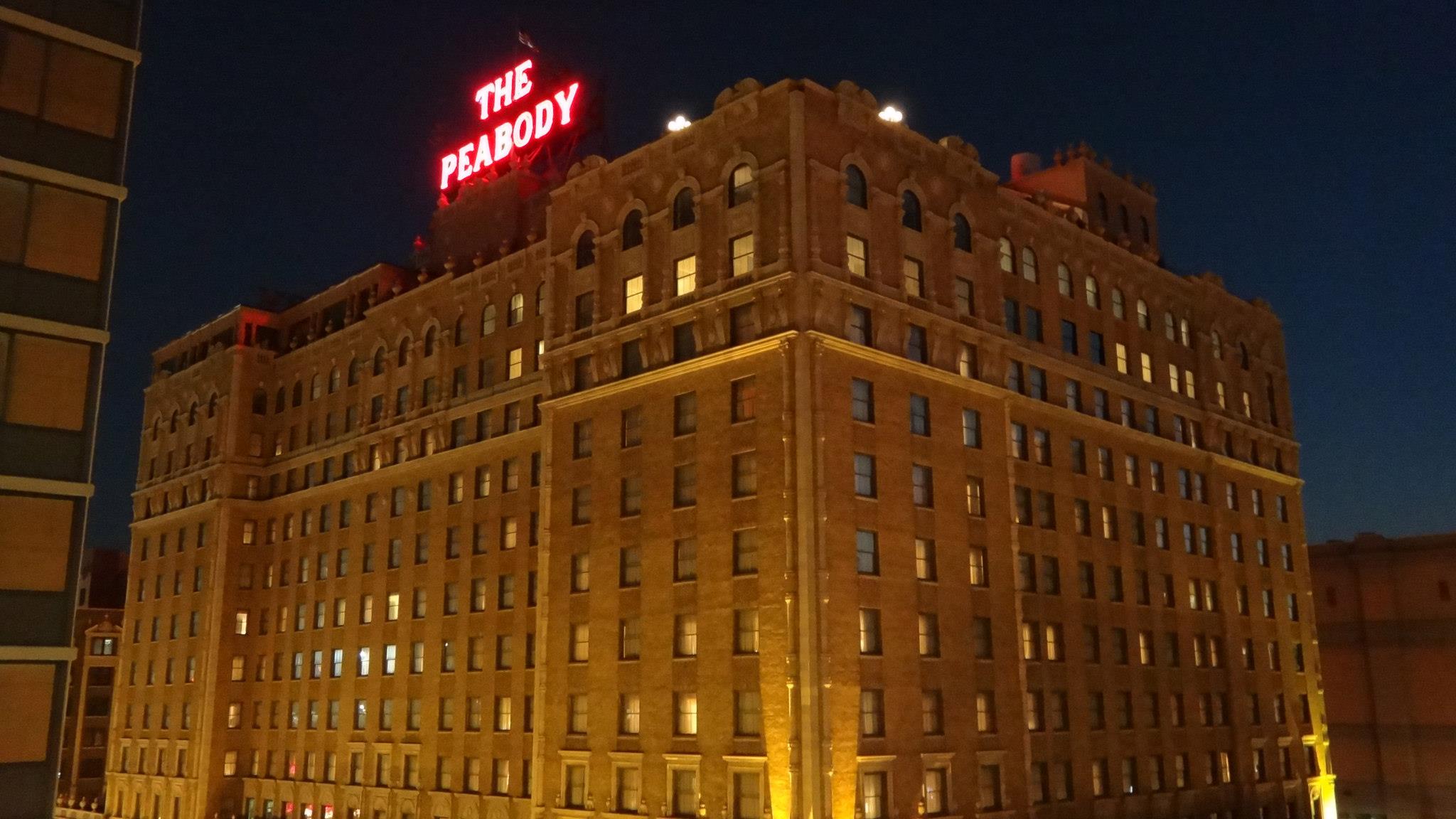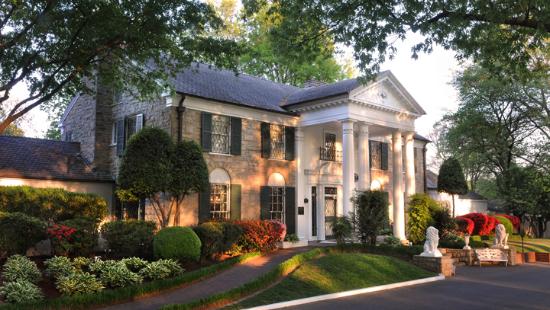 The Graceland Gig
In '77 Elvis's funeral beckoned Lancaster to work 12-hour shifts at Graceland. Over 200,000 mourners from around the globe flooded the area.
And yes, not only has Elvis left the building, he's really dead.

The TACT Squad
Lancaster served as a long-range marksman for twenty-six years with the TACT Squad, where he assisted the Secret Service guarding every U.S. President from Ford through GW Bush.
At the St. Jude golf tournament, a tipsy Gerald Ford stepped outside his hotel room to shoot the bull with Lancaster after Ford had left office. He was a swell guy.
Note: TACT is an acronym for Tactical Apprehension and Containment Team. For some reason, the cops who formed the unit didn't want it called SWAT.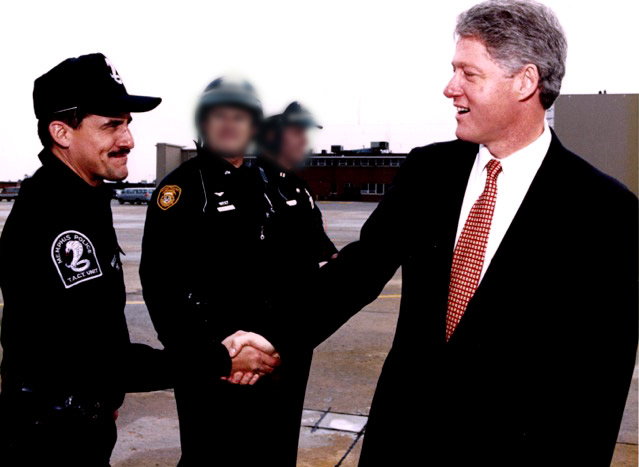 Always Drawn to Writing
Lancaster wrote for the Memphis Police Association's newspaper, The Centurion, and also served as its vice-president.