The Black Spanish Flower

(Memphis M.O. Book 2)
In book two of the Memphis M.O. Series, marauders stage an attack on Graceland to steal Elvis's favorite jumpsuit, The Black Spanish Flower. Amos Grey's heroics there set him on a quest to earn a spot on the Memphis Police Department's TACT Squad. Why does Lieutenant Rick Munro stand in his way?
Grey seeks to root out the truth about his father, a cop who was killed when Amos was an infant. The trail takes unexpected turns, all the way back to the infamous assassination in 1968 at the Lorraine Motel. Can he unravel the mystery and catch up to the charismatic Elvis tribute artist, who plans to don The Black Spanish Flower to a final cataclysmic event?
Amazon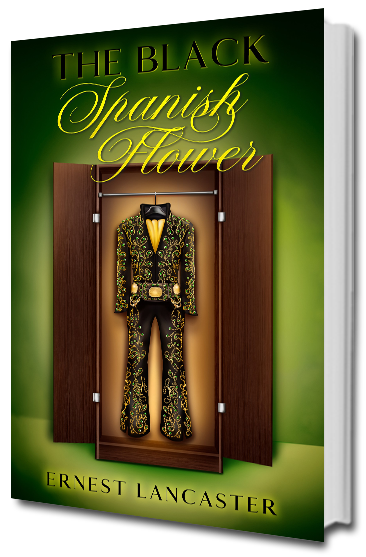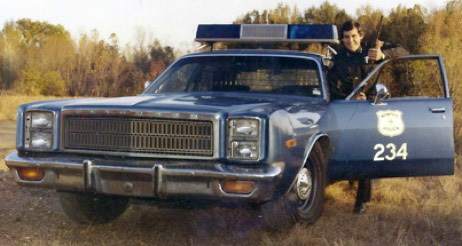 Ernest Lancaster's fiction is based upon his time at the Memphis Police Department, from a rookie grunt on the night beat to his retiring rank of Captain. For twenty-six years, he served as a long-range marksman with the TACT squad, where he also assisted the Secret Service with Presidential-protection details.